We support local communities and the planet we call home.
Sustainability is an increasing priority for OMNOVA, our stakeholders and the whole of society. OMNOVA focuses its sustainability program around six pillars – Strategy and Business, Governance and Compliance, People, Health and Safety, Environment and Sustainable Value Chain. Our commitment focuses on reducing the environmental impact of our operations and increasing our offering of products with sustainable features. We have set specific sustainability goals and put metrics and tools in place to help us reach significant milestones.
OMNOVA's product development efforts are guided by technical and marketing assessments that consider current and emerging market preferences, identify sustainable options, and provide key inputs to innovation decision-making. As part of the development process, and consistent with our sustainability goals, commercial and technical teams seek to reduce environmental impacts as outlined in our sustainability commitment.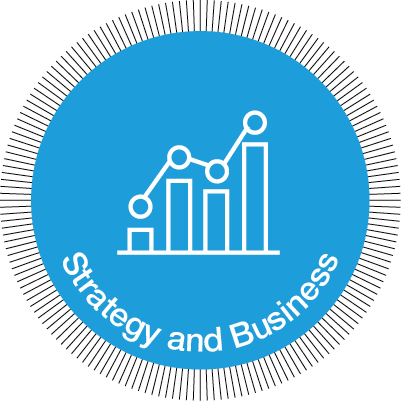 Following the successful OMNOVA integration, a common ESG structure has been embedded across the entire Synthomer Group.
Sustainability Committee expanded to coordinate global ESG sustainability activities, reporting to the Executive Committee.
Alignment of our reporting to GRI standards for the enlarged Group.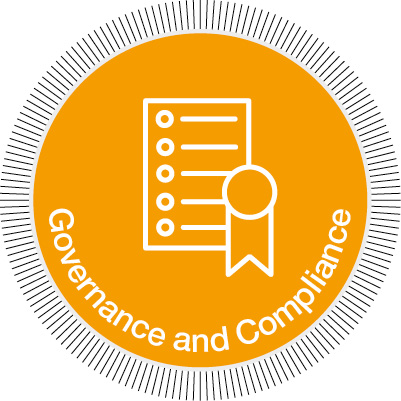 Governance and Compliance
Launch, communication, and training of the new Synthomer Cores Values.
Board composition meets the recommendations of Hampton-Alexander (at least 33% women) and Parker (at least one director from an ethnic minority background) reviews.
Externally hosted Ethics helpline which provides a way of raising concerns in confidence is fully available to all the Group employees.
Improved Group's e-learning capabilities, with the learning launch of an improved in-house Learning Management System (LMS), as a platform for hosting e-learning content.
Introduction a carbon footprint measure scheme to Performance Share Plan 2020.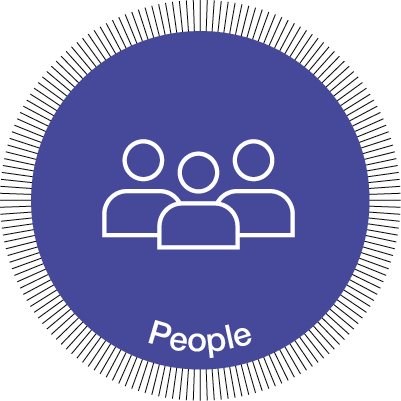 Launch of the Diversity and Inclusion plan, setting out gender and ethnicity targets. Our D&I plan is underpinned by the D&I steering group and sponsored by our Chairwoman.
Female representation on Executive Committee and direct reports has increased from 8 to 17%.
Launch of Engender a networking and resource group for women.
Improvement plan in place based on "Your Voice" employee engagement survey.
Our "We Care" communities' support initiative has strongly been expanded by the Synthomer Foundation program in USA.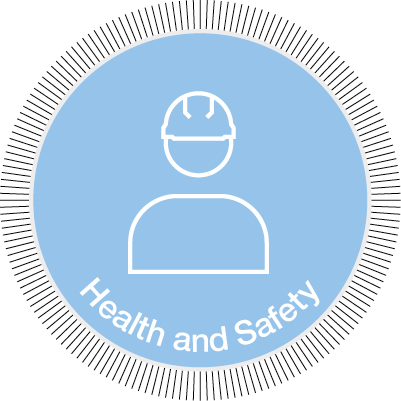 Health and safety (occupational and process safety)
SHE Principles and Golden Rules embedded across our enlarged Group.
Safety and culture programs across the enlarged Group.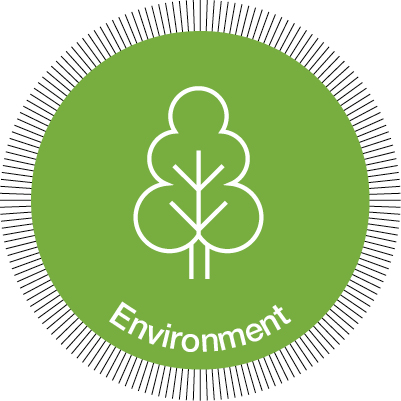 Total waste generated across enlarged Group reduced by 19%.
Waste to landfill across enlarged Group decreased by 22%.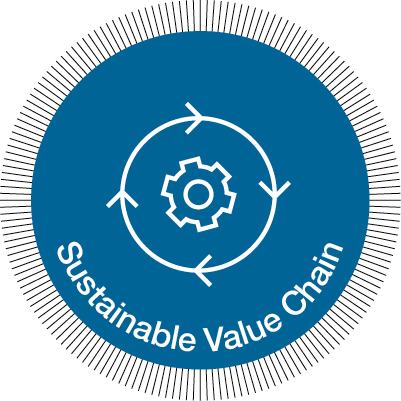 Extended supplier performance assessment criteria for supplier audits to cover wider aspects of sustainability through our Sustainable Procurement Policy and Strategy.
Increased focus on innovation of products with lower energy intensity, the completion of life cycle assessment of the major product lines, alternative raw material development and full understanding of our sustainable value chain to guide future activity.
Our technology and innovation capabilities were expanded through the integration of the legacy OMNOVA R&D resources, resulting in a significantly higher capacity to design new products to meet new market and customer needs.
Assessment of all new product introductions against sustainability attributes, as defined by our Project Sustainability Impact Scorecard, and give priority to those with an overall sustainability benefit.