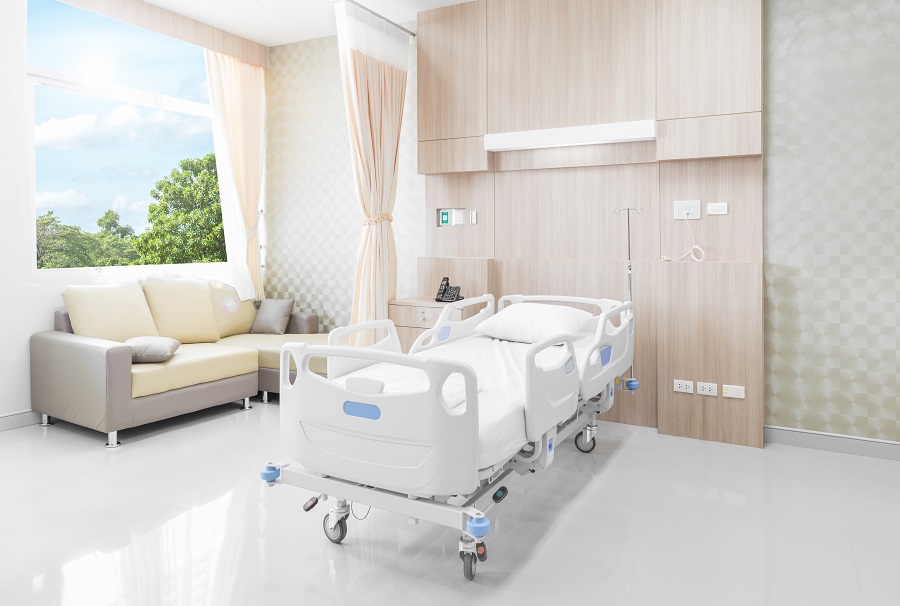 When the world's top companies (or those aspiring to get there) are looking to create competitive advantage, they come to OMNOVA Solutions. Our technologies, products and services deliver distinctive performance features, thus helping to support our Customers' reputations for trusted brands around the globe and in a wide variety of markets.
We start with curiosity: Probing to develop a deep understanding of the unmet needs of our Customers. We add collaboration: Working with Customers to find the right solution for their application instead of an off-the-shelf, me-too, anything-will-do kind of product. Then we draw upon our deep expertise in coatings, design, printing and material science, broad scale-up and manufacturing capabilities, and global delivery options to provide a product or service that consistently meets our Customers' – and their  Customers' – expectations.
We bring our solutions to a global marketplace, with operations in North America, Asia, and technology centers in multiple regions as well.