Verde, the first Boltaflex Ethos offering is free of phthalates, fire retardants (FR) and antimicrobials (MR).
With no FR, MR, or phthalates, Boltaflex Ethos patterns still provide strong performance and a long lifecycle. Verde features a leather appearance in 58 trend-forward colors perfect for office, hospitality or healthcare settings and has our industry-leading PreFixx Protective Finish, providing exceptional stain and chemical resistance for maximum compatibility with a broad range of cleaners and disinfectants.
Request this collection through our Contact Us page below!
Request Boltaflex Verde SamplesDownload BrochureDownload Digital Tip Card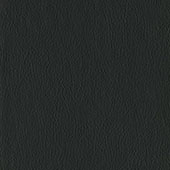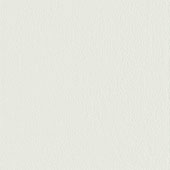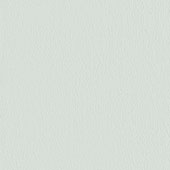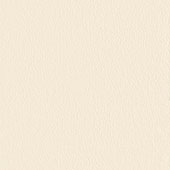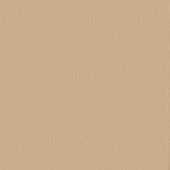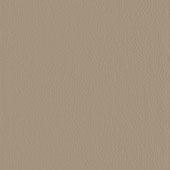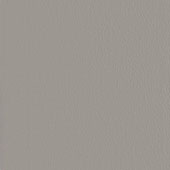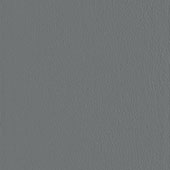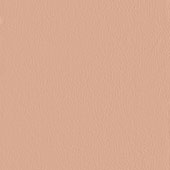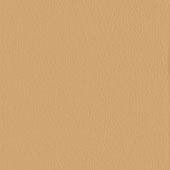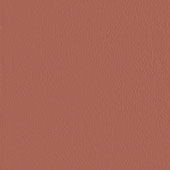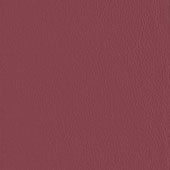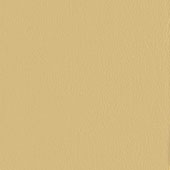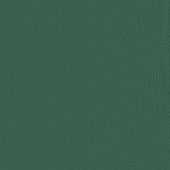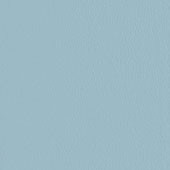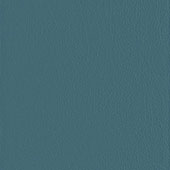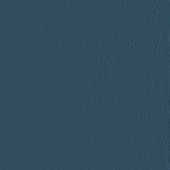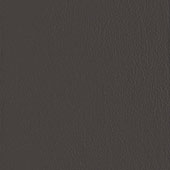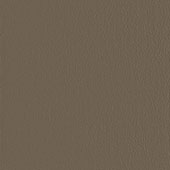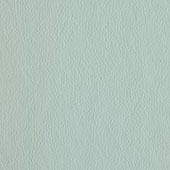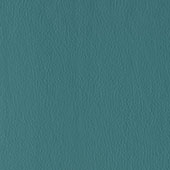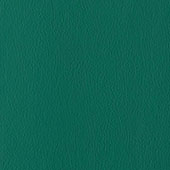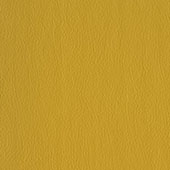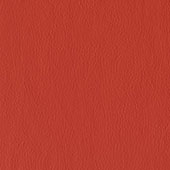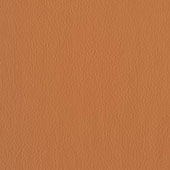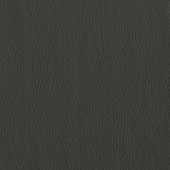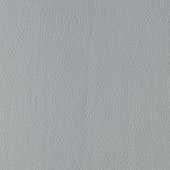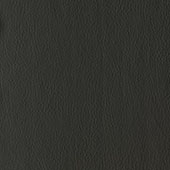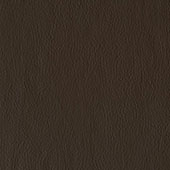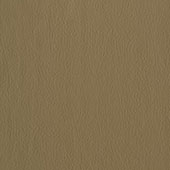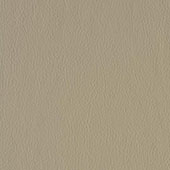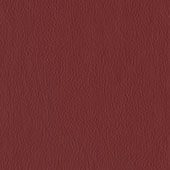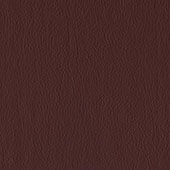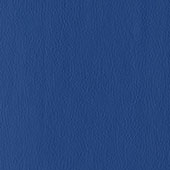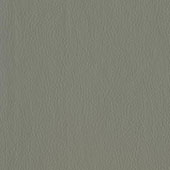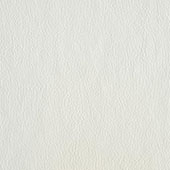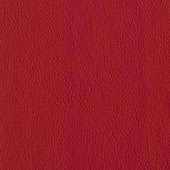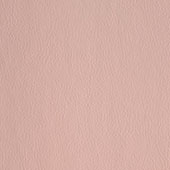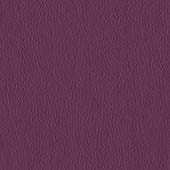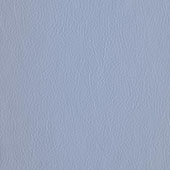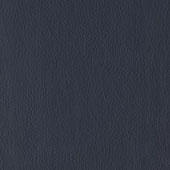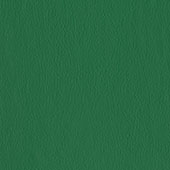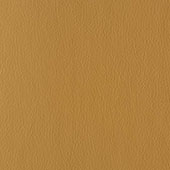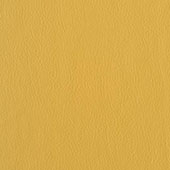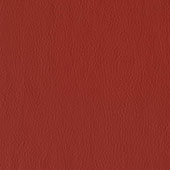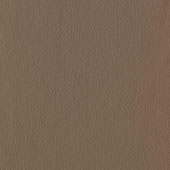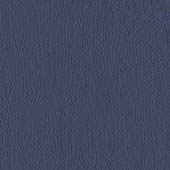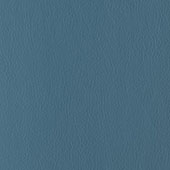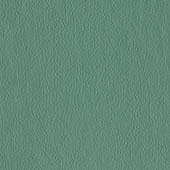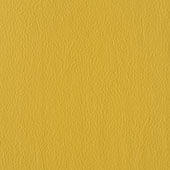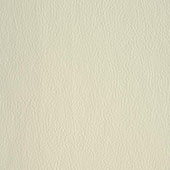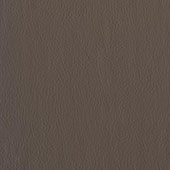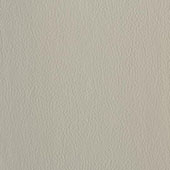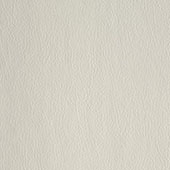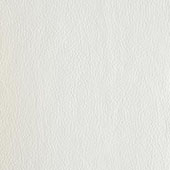 For more information on PVC upholstery including industry standards, product safety and sustainability, please visit the CFFA website.