LDP Mechanical Engineering Track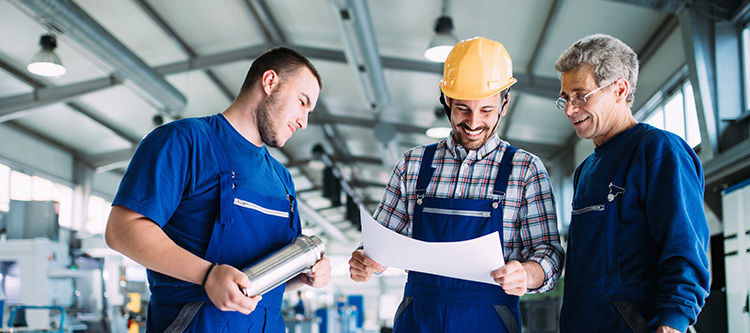 What is the Leadership Development Program – Mechanical Engineering?
Our Mechanical Engineering Leadership Development Program is a two-year program that will help sharpen your leadership skills, advance your technical skills and take your passion for engineering to the next level. The program will give you three (3) rotational job assignments focused on strategic initiatives for our business and our plant operations. After successfully completing the program, you will be placed in a highly impactful role within our Operations group.
During the program you will experience:
Exposure to occupational safety, process safety and environmental standards and processes that support safe and compliant site operations
Participation in development and operation of decorative laminates and/or polymer films manufacturing facilities at both commercial and pilot scale
Involvement in the execution of business strategies that result in profitable growth
Exposure to business reporting financial fundamentals including Profit & Loss (P&L) statements and balance sheets
Utilization of continuous improvement methodologies and tools including Six Sigma and lean manufacturing to deliver performance improvements
Execution of multiple business process optimization projects driving enterprise and operational excellence with best-in-class service to customers
Exposure to the product innovation process from idea generation to commercialization
Utilization of engineering skills to solve operational problems
Development of project management skills through the execution of capital projects
To apply for the LDP - Mechanical Engineering Track, candidates must meet the following requirements:
Bachelor's Degree in Mechanical Engineering or related field
Minimum of one year of practical experience in a manufacturing setting (internship or co-op experience fulfills this requirement)
Participants must be geographically mobile during the program, including ability to relocate within the U.S. based on assignment location and travel internationally