LDP Strategic Marketing Track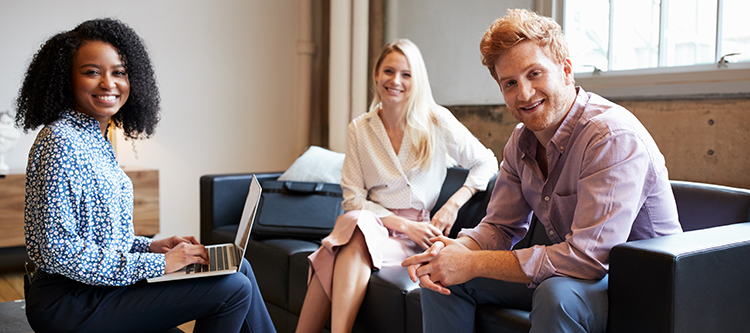 What is the Leadership Development Program – Strategic Marketing?
Our Strategic Marketing Leadership Development Program (LDP) is a two year rotational program designed specifically for highly talented post Master's/MBA candidates who have a strong desire to stretch their abilities and enhance their leadership potential. Our LDP candidates will have the opportunity to complete three (3) eight-month rotations, where you will have the ability to make significant contributions to strategic decisions. Upon completion of the program, you will be considered for a highly impactful leadership role in strategic marketing, product management, or other highly impactful role based on your interests and performance.
During the program you will experience:
Support multiple business segments within our global organization
Learn how to assess markets and market segments for competitive rivalry
Analyze market attractiveness and opportunity
Develop product launch plans and pricing strategies
To apply for the LDP - Strategic Marketing Track, candidates must meet the following requirements:
Master's in Marketing/MBA degree (or scheduled completion by June 2019)
Undergraduate degree with a concentration in Business, Marketing, Chemistry, Chemical Engineering or related field
A minimum of three years of relevant professional work experience
Solid record of academic achievement
Ability to think creatively and strategically
Desire to lead, innovate and collaborate