Leadership Development Program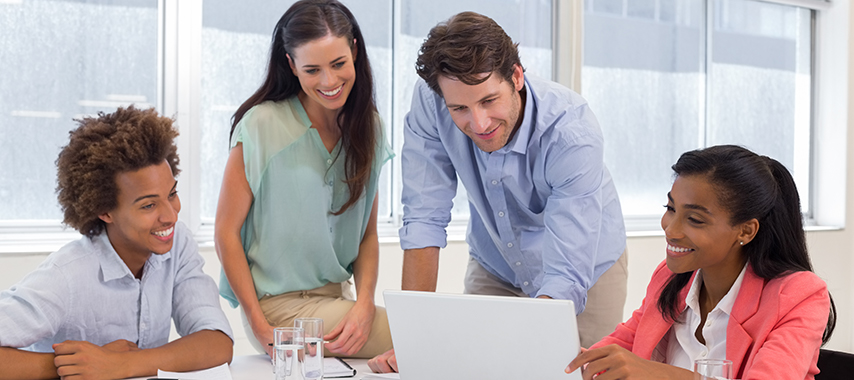 Are you ready to see your talent come to life? Are you ready to take your career to the next level? Join a Company that offers the opportunity to tackle high impact business challenges, work side-by-side with supportive and engaged colleagues of all levels and accelerate your career development. Our Leadership Development Program (LDP) is an exciting, unique opportunity for ambitious and highly talented recent and upcoming graduates.
Our LDP is a two-year rotational program designed specifically for highly talented professionals who have a strong desire to stretch their abilities and enhance their leadership potential. Our LDP associates complete three 8-month rotations. Right from the start, the LDP puts you in the middle of strategic decision making, where you can make a visible and lasting impact for the Company and your career. Upon completion of the program, you will be considered for a highly impactful leadership role based upon your career interests, performance and development during your program.
At OMNOVA, your drive goes farther here.
Learn more about each of our Leadership Development Program tracks through the links on the right side of this page.