Proving Fabric Resilience with the New CFFA Healthcare Certification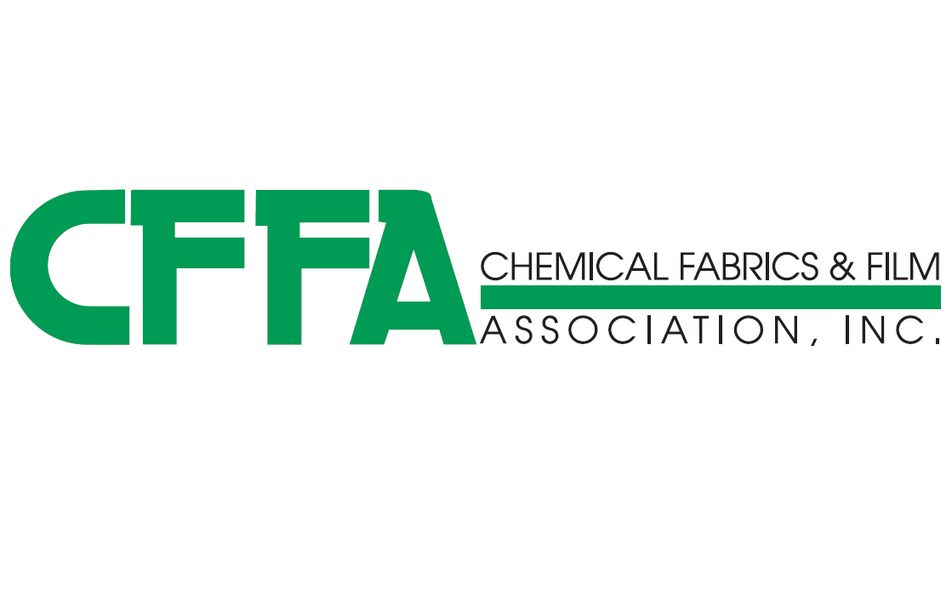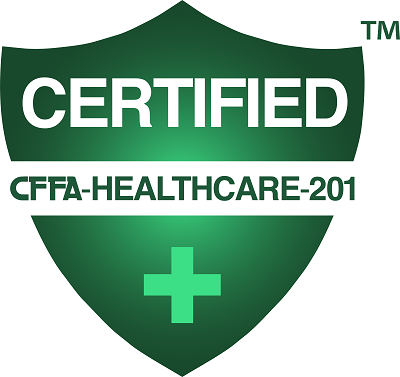 In today's market, you may face many challenges when specifying fabrics in healthcare environments.
These challenges include fabric variety, performance and design. OMNOVA is here to help make this easier by providing the above symbol on our vinyl that will hold up against repeated cleaning, harsh chemicals and frequent use in healthcare settings.
OMNOVA is an active member of the CFFA and has helped, alongside fellow members, to create a certification for the healthcare industry. The Chemical Fabrics and Film Association offers certification for all coated fabrics that meet CFFA-Healthcare-201 - Minimum Performance Standards for Vinyl-Coated and Other Chemical Coated Upholstery Fabrics for the healthcare environment (CFFA-HC-201). With CFFA-HC-201 certified products/patterns, specifiers, designers, and furniture manufacturers may easier identify appropriate coated fabrics for the healthcare environment which may reduce product failures. Products/patterns certified to CFFA-HC-201 must pass a series of test methods within CFFA-HC-201 that have been identified as important and relevant for the healthcare environment.
To see which of our products are certified or to begin the certification process, please visit https://www.cffaperformanceproducts.org/cffa-pages/healthcare.asp
For more information and FAQ's please visit https://www.cffaperformanceproducts.org/cffa-includes/pdfs/CFFAHC201ProceduralGuidelines.pdf