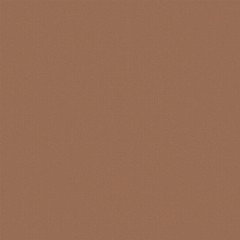 xxxxxxxxxxxxxxxxxxxxxxxxxxxxxxxx
General Product Information
Availability: Stock
Product Selection Considerations
Though our laminates can be used in many applications, all laminates are sold with the understanding that customers will make their own independent determination whether a particular laminate has the durability and other performance attributes required for the specific end use laminate application – not all laminates are suitable for all applications.
---
Application Information
Fabrication Process
Flat Lamination
Membrane Press
Miter Foldable
Substrate
MDF
Particle Board
Plastic
---
Physical Specifications
Width:53″
Gauge or Weight:16 mil (0.016″)
---
Flame, Smoke & Toxicity
---
Performance Features
---
Portfolio:

surf(x) 3D Laminates
Design:

Blush Gold
SKU:

536565

Blush Gold is a rose gold metallic with satin surface

Blush Gold is a rose gold metallic with satin surface. This OMNOVA original design was launched as part of the INSIGHTS, Volume III, Echo Deco narrative. Referenced SKU is for 200 LY roll. Also available in a 50 LY roll.

Like all our 3D Laminates, it can be membrane-pressed or vacuum-formed to contoured surface profiles eliminating the need for T-molding, edgebanding, visible seams and special edge treatments. As a surf(x) 3D Laminate, it features our highest level of durability.
A.C.T. Performance Guidelines
Applications
Store Fixtures
Dining Tables & Decor
Lobby furnishings & millwork
Interior Surfaces
Markets
Retail
Food Service
Hospitality and Entertainment
Recreational Vehicles
Processing Methods
Flat Lamination
Membrane Press
Miter Foldable