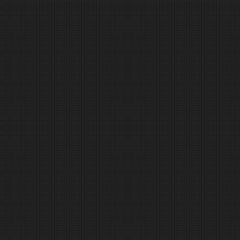 xxxxxxxxxxxxxxxxxxxxxxxxxxxxxxxx
General Product Information
Availability: Stock
Product Selection Considerations
Though our laminates can be used in many applications, all laminates are sold with the understanding that customers will make their own independent determination whether a particular laminate has the durability and other performance attributes required for the specific end use laminate application – not all laminates are suitable for all applications.
---
Application Information
Fabrication Process
Flat Lamination
Profile Wrapped
Substrate
MDF
Particle Board
Luan
Gypsum
---
Physical Specifications
Width:50″
Gauge or Weight: 60 gram
---
Flame, Smoke & Toxicity
---
Performance Features
---
Portfolio:

Paper Laminates
Design:

Matte Luxe Black
SKU:

544927

Matte Luxe Black is near black in a matte finish.

Matte Luxe Black is near black in a matte finish.

OMNOVA's harmony Exclusive™ laminates enable seamless design and color matching across multiple OMNOVA constructions - Paper, 2D, surf(x) 3D Laminates - for beautiful in-value-engineered components. Click the "harmony exclusive" icon below for our Reference Guide.
A.C.T. Performance Guidelines
Applications
Kitchen & Bath Cabinetry
Home Organization & Closet Systems
Interior Surfaces
Markets
Construction and Architecture
Recreational Vehicles
Processing Methods
Flat Lamination
Miter Foldable