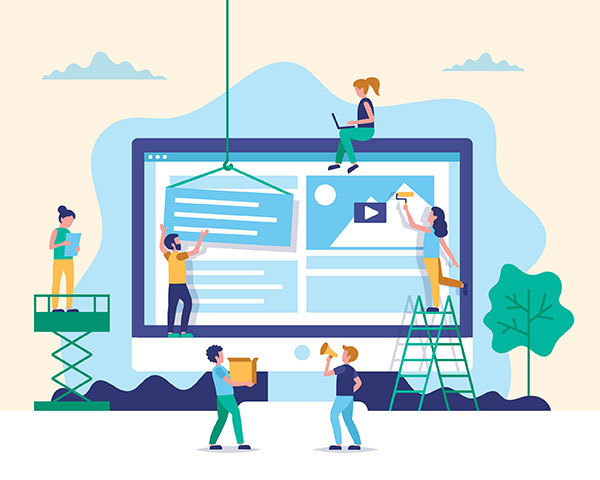 With the acquisition of OMNOVA Solutions by Synthomer in 2020, chemicals and engineered surfaces have a much clearer distinction within the organization structure. To better meet our customers' needs, we decided to show this distinction through our websites: the Synthomer website now hosts all chemicals content, while the OMNOVA website hosts all engineered surfaces content. With this distinction made, the OMNOVA website has been recreated to better serve our engineered surfaces customers. For those interested in chemicals, we invite you to visit the Synthomer website to view all the technical information you had access to previously.
If you have any questions, please feel free to reach out to us through our Contact Us page or reach out to your sales representative directly. We look forward to delivering the same great products & service we have provided you in the past while also providing the best user experience possible.
*Please note: This update does not affect previously placed chemical or engineered surfaces OMNOVA.com sample requests; these previous requests will still be fulfilled as expected.