Boltaflex Ethos patterns are free of phthalates, fire retardants (FR) and antimicrobials (MR). They are formulated with only those ingredients needed to provide durability, performance and comfort and offer a sustainability profile sought by many designers and manufacturers. All Boltaflex Ethos patterns feature our industry-leading PreFixx Protective Finish, providing exceptional stain and chemical resistance for maximum compatibility with a broad range of cleaners and disinfectants.
Suitor, the newest Boltaflex Ethos performance upholstery, draws inspiration from classic men's suiting. A dapper woven-look print coupled with a handsome textile emboss texture, Suitor is available in 10 colors that are both fresh and timeless.
Intersecting and overlapping layers of tonal lines weave in and out to create a complex, dimensional pattern. While Suitor displays excellent visual dimension and pairs perfectly with Verde, it offers exceptional chemical resistance making it perfect for healthcare. Higher education. Office and hospitality applications.
Boltaflex Ethos currently includes four patterns: Verde, Aerial, Melange and Suitor.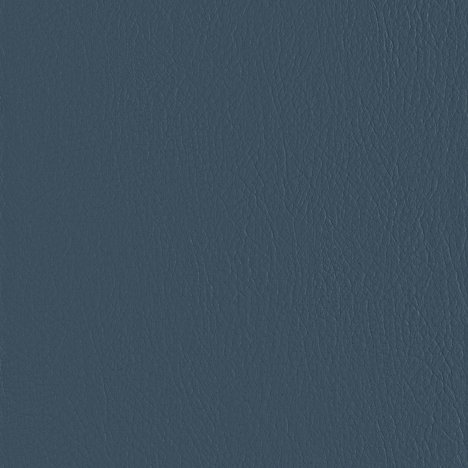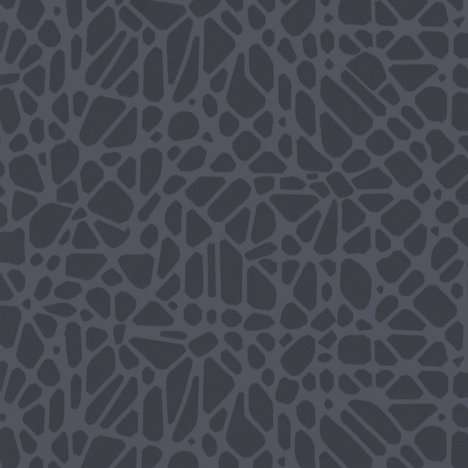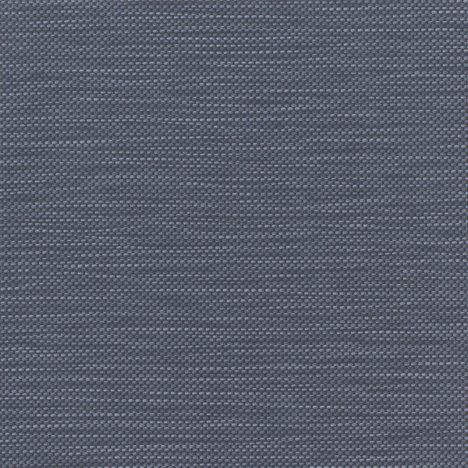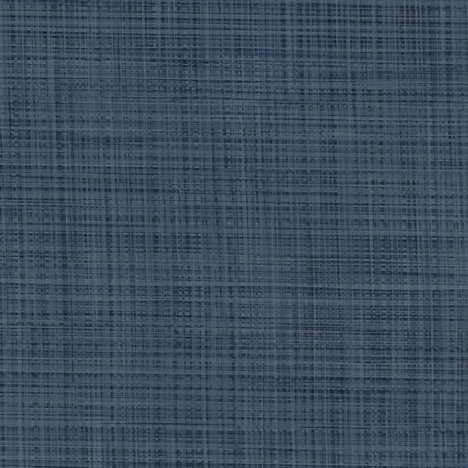 Want to know more about Boltaflex Ethos? Download the FAQ or contact us to learn more about these eco-preferred upholsteries.